A fun-filled week during the Summer where children from across Omaha come and join in the fun. This includes Bible stories, games, songs, snacks, and earning "Carnival Bucks" to be used at the famous WHBC Carnival Night on Thursday evening.
This year the theme is "Wait Upon the Lord" and features the story of Nate Saint. Click the picture below to register now.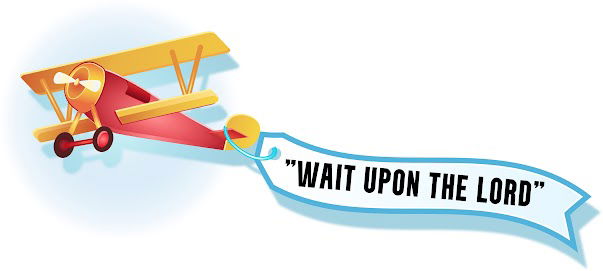 Join us from 9 to noon Monday July 25 through 28 for grade school ages. Teens meet from 6:30 PM to 9.