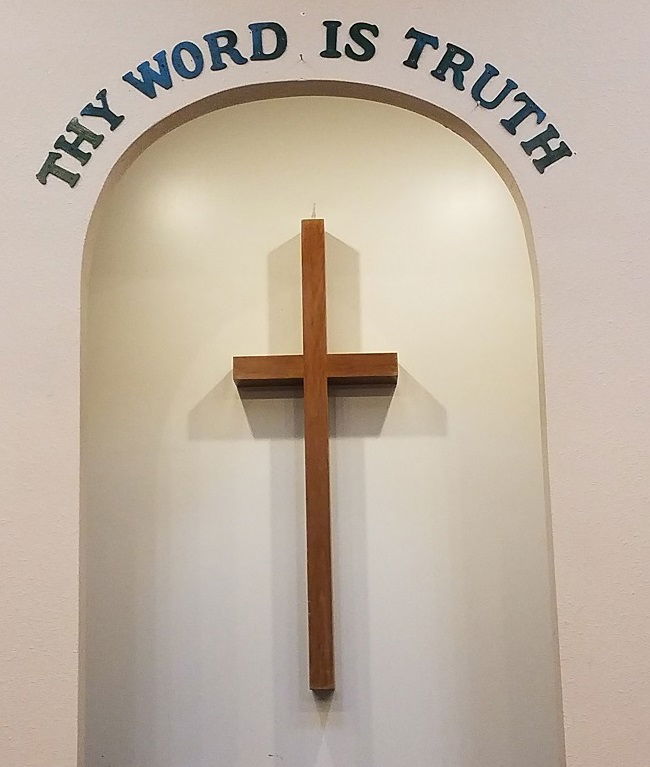 January 19 2020
Morning Service 11:00 AM
Sermon Title
: - The Biblical Implications of Eternal Security - Hebrews 10:19-24
Hymns:
The Solid Rock
Ring the Bells of Heaven
Tell Me the Story of Jesus
There's Room at the Cross
Now I Belong to Jesus
Evening Service 6:00 PM
Sermon Title: Understanding Paul's War - 2 Corinthians 10:1-6Hymns
:
Rise Up, O Men of God
Stand Up, Stand Up for Jesus
Who Is on the Lord's Side?
I Gave MY Life for Thee
Onward, Christian Soldiers
All sermons are recorded and posted on Sermon Audio. Click here to be taken to our page.