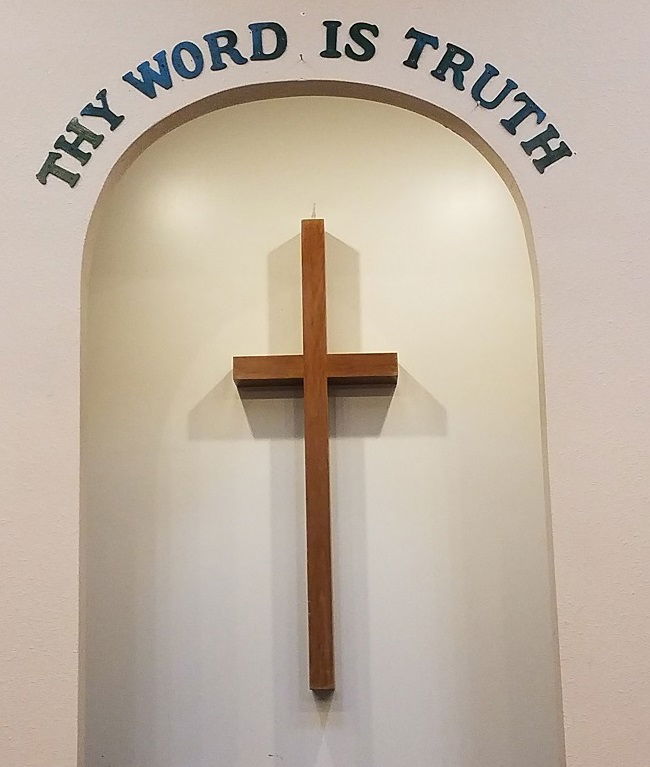 December 8 2019
Morning Service 11:00 AM
Sermon Title
: - Jesus the Glory and Excellence of God - Mark 7:31-37
Hymns:
Angels We Have Heard on High
Jesus Shall Reign
I Will Glory in My Redeemer
Hallelujah! What a Savior
All Hail the Power of Jesus' Name
Evening Service 6:00 PM
Sermon Title: Godly Attitudes About the Grace of Giving -
II Corinthians 8:7-15
Hymns
:
O Come, All Ye Faithful
Grace Alone
Ring the Bells
A Child of the King
More Precious Than Silver
All sermons are recorded and posted on Sermon Audio. Click here to be taken to our page.